SWIFT Verruca Treatment Glasgow
We are pleased to announce that we are now offering SWIFT Microwave Therapy at La Preme for the treatment of Verruca/Warts. To find out more or book an appointment with us, please contact us.

What is a Verruca?
Verrucae, also known as Plantar Warts, are benign growths caused by the Human Papilloma Virus (HPV). This virus creates rough lumps, warts or growths that are commonly found on the sole of the feet or toes; however, they also appear on other parts of the body. 
Verrucae are contagious and are spread through direct contact, walking barefoot or if scratched/picked at.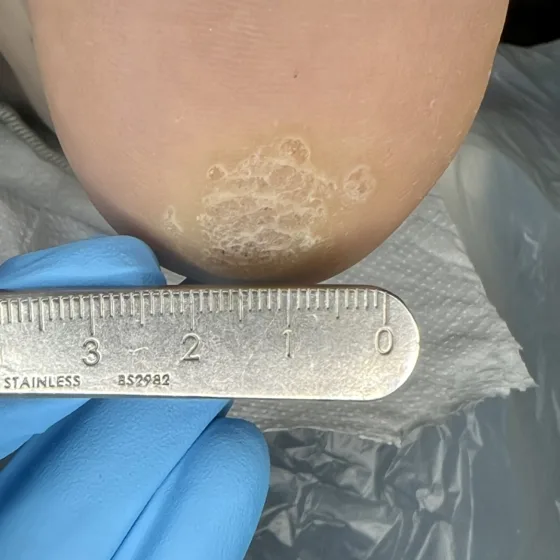 How does SWIFT treat a verruca?
SWIFT Microwave Therapy is an advanced new treatment method to effectively eradicate verrucae. This innovative and effective method utilises microwaves that generate heat into the verruca that alters the tissue, effectively breaking down the verruca and initiating a regulated inflammatory response, which activates the body's immune system to identify and destroy the verruca.

What does SWIFT involve?
The treatment uses a non-invasive method, placing a probe over the verruca, emitting microwaves approximately 5mm deep into the tissue. 
The treatment may cause some discomfort; those who have undergone SWIFT have described it as a sharp sensation, however, the degree of pain depends on teh individual. This discomfort usually only lasts a couple of seconds before disappearing. 
SWIFT usually takes around 30 minutes and most individuals need up to 3 sessions, however, some people may require more to fully eliminate the virus. It will take a couple weeks after the treatment for a change to be seen.

What are the side effects of SWIFT Verruca Treatment?
Luckily, there aren't many side effects caused from SWIFT treatment, although it's possible there may be slight pain or discomfort after. 
What's great about SWIFT is there's no recovery time, so you can drive, run, swim afterwards!
SWIFT Pricing - How much does SWIFT cost?

Individual treatment 

£175 

Appointment is 30 mins with a return visit approx. 4 weeks after the first session.

Course of 3 treatments:

£450 

Each appointment is 30 mins with a follow-up 8 weeks later.

As with all treatments for verruca, none are 100% successful, however, SWIFT has a success rate of roughly 87%. 

If you are unsure whether this treatment is right for you, contact us to know more.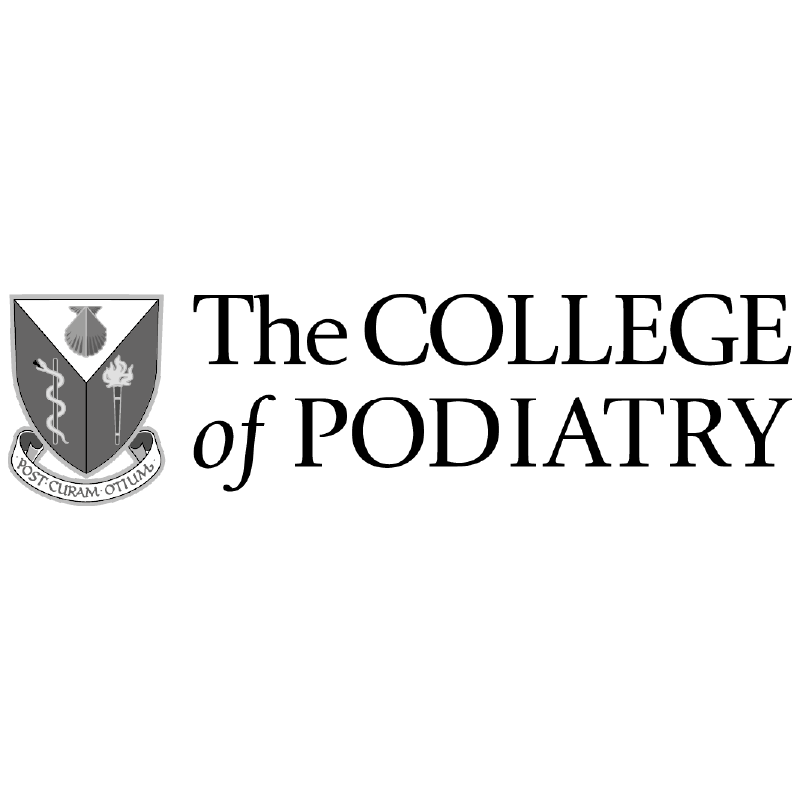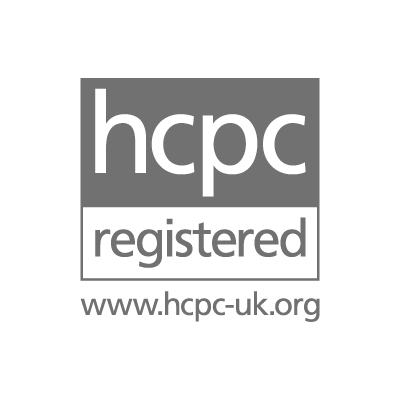 Stay in touch with La Preme
Sign up to receive offers and updates from La Preme Clinic.
By submitting this form, you agree to receive regular marketing communications from La Preme Clinic. We will not share your data with any third parties.