Fungal Nail Treatment Glasgow
There are a variety of treatment options available for dealing with a fungal infection. We will first analyse the fungal infection and then discuss with you the best treatment method.
If you notice changes in your nails like discolouration, crumbling, thickness, or deformity, you may have a fungal nail infection. Don't worry; our podiatry team is here to help. We'll assess your feet and nails to determine the best course of treatment.
If you think you might have a fungal nail, the best way to get an accurate diagnosis is to see a podiatrist. At La Preme clinic, we specialise in diagnosing and treating fungal nail infections. Our in-house testing is 97% accurate for the most common types of nail dermatophytes, and results are available within 5 minutes.
Remember that not all nail discolouration or deformity is caused by a fungus – other things like psoriatic nails, nail trauma, and anaemia can also cause changes in your nails. We will thoroughly examine all possibilities during your appointment.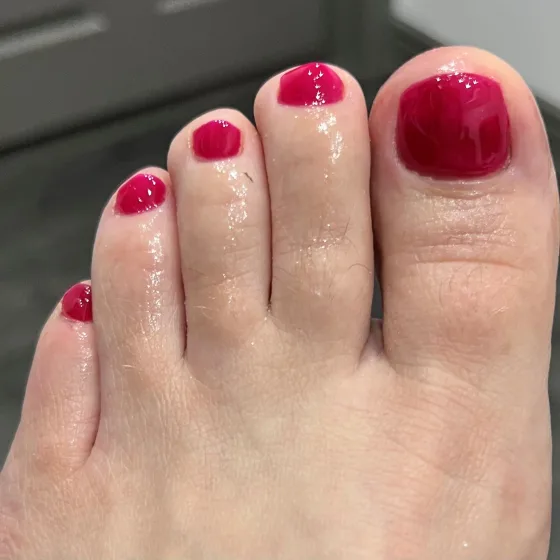 Fungal Nail Treatment at La Preme, Glasgow
At your fungal nail treatment consultation, we will first perform an in-house test to ensure that it is a fungal nail infection that is the cause of the problem. While performing the test on the toenail clippings, we will tidy the nail and surrounding skin. If we attain a positive result, we will discuss with you the best treatment method depending on the severity of the fungal nail infection. We will also spray your footwear with an anti-fungal treatment to prevent some of the fungal burdens in your footwear.
You can use our easy online booking system to book your initial appointment or you can call us on 0141 332 0044, one of our friendly receptionists will be happy to assist you.
Fungal Nail Treatment Options
La Preme offers a range of fungal nail treatment options depending on the severity of the infection, these include:
Toenail Surgery
Prescribed Oral Fungal Medication
Topical Treatments
The Lacuna Method
Find out more about our treatment options below.
The Lacuna Method
The Lacuna method is a very effective method of treatment. This involves drilling tiny pin-sized holes into the infected nail plate. This allows the topical fungal treatment to enter the nail bed where the fungal infection is present and actively destroy it.
Topical Treatments
Depending on the severity of the fungal nail infection, a topical treatment could be the best option. The topical treatment will be repeatedly applied to the infected nail, and a fungal spray will be used on the footwear to remove any trace of the infection from your shoes.
Pedisafe Nail Reconstruction
Pedisafe is a specialised treatment to be used while treating damaged, thickened or fungal nails. The reconstructed nail will look and feel just like the natural nail and will give the nail a healthy appearance while you are treating the fungal nail using other methods. It can also be cut, filed and painted or left to look natural.



Terbinafine: An Effective Antifungal Solution

Terbinafine is a potent antifungal medication renowned for its efficacy in treating a range of fungal infections, offering relief from conditions affecting the scalp, body, groin (jock itch), feet (athlete's foot), fingernails, and toenails. It works by disrupting the growth of fungi, providing a comprehensive solution to alleviate discomfort and promote healing. At La Preme Clinic, Terbinafine is one of the trusted options we consider to ensure our clients receive the most appropriate and effective treatment for their unique conditions, aiming for rapid and enduring relief.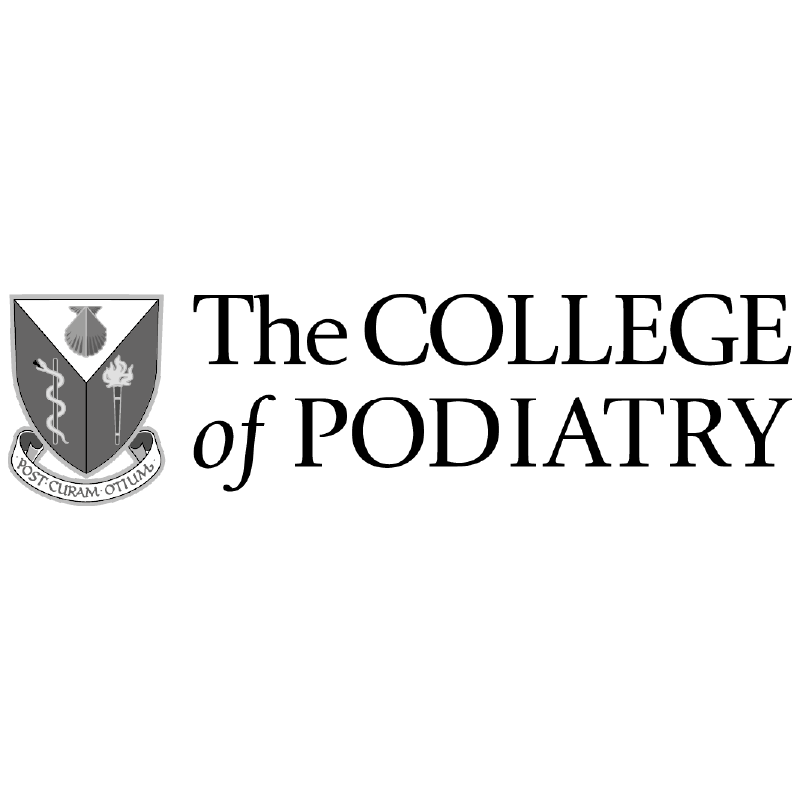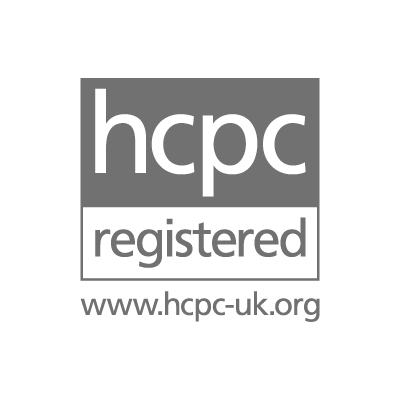 Stay in touch with La Preme
Sign up to receive offers and updates from La Preme Clinic.
By submitting this form, you agree to receive regular marketing communications from La Preme Clinic. We will not share your data with any third parties.